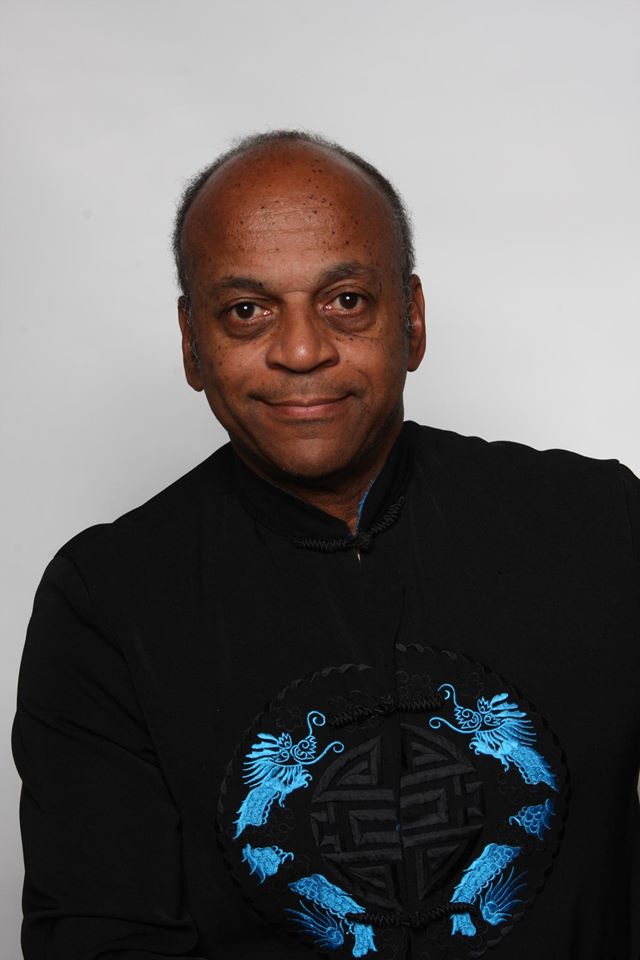 Sebastian ~ Psychic and Spiritual Healer

A Sensitive That Sees and Feels What's Around You
I can see things beyond sight and hear things beyond sound. 
I can help you help yourself. 
I have been reading professionally for over 45 years and a naturally open psychic medium since birth. 
My readings offer information about the future, your ancestry, intuitive business guidance, communication with those on the other side, and even your pets.
30 minute sessions are $60;  60 minute sessions are $120.
For more info or to schedule, call 916-595-4924 or email: herbie50lee1@msn.com