(To download a full page, printable version of below image, click HERE)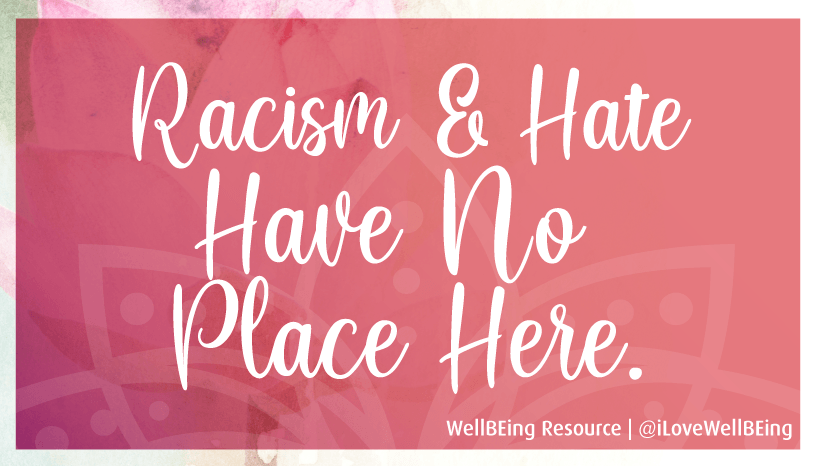 Below resources adapted from:
If you have more to add, feel free to email [email protected]

VIEWING:
(Some stream on netflix, hulu, youtube, amazon prime)
Black Lives Matter Collection on Netflix
13th
Marshall
I am Am Not Your Negro
Just Mercy
American Son
Dear White People
See You Yesterday
Selma
When They See Us
Brian Banks
Salute
Birth of a Movement
John L. Waller: Striving for Equality
The Uncomfortable Truth
The Hate U Give
Blindspotting
If Beale Street Could Talk
King In The Wilderness
True Justice: Bryan Stevenson's FIght for Equality*
Black Power Mixtape: 1967-1975
The Black Panthers: Vanguard of the Revolution
Fruitvale Station (Ryan Coogler)
Clemency (Chinonye Chukwu)
COVERAGE OF SACRAMENTO PROTESTS
BOOKS:
Support local, black-owned: Underground Books in Oak Park 
Toni Morrison – The Source of Self-Regard
Of Water & Spirit by Malidoma Some
Angela Davis – Women Race & Class
Dr. Emelie Townes – Womanist Ethics & The Cultural Production of Evil
Me and White Supremacy by Layla F. Saad
How To Be An Antiracist by Dr. Ibram X. Kendi
I Know Why the Caged Bird Sings by Maya Angelou
Just Mercy by Bryan Stevenson
So You Want to Talk About Race by Ijeoma Oluo
The New Jim Crow: Mass Incarceration in the Age of Colorblindness by Michelle Alexander
White Fragility: Why It's So Hard for White People to Talk About Racism by Robin DiAngelo, PhD (View interview w/author & Michel Martin HERE

)

I'm Still Here: Black Dignity in a World Made for Whiteness by Austin Channing Brown
Why Are All the Black Kids Sitting Together in the Cafeteria? And Other Conversations About Race by Beverly Daniel Tatum, PhD
The Hate U Give by Angie Thomas
Medical Apartheid – Harriet A. Washington
Freedom Is a Constant Struggle – Angela Davis
PODCASTS:
RAISING ANTIRACIST CHILDREN:
Books
Coretta Scott King Book Award Winners: books for children and young adults
31 Children's books to support conversations on race, racism and resistance
Podcasts
Articles
ORGANIZATIONS ON SOCIAL MEDIA:
ARTICLES:
ARTICLES REG. HEALTH & WELLNESS:
MORE ANTI-RACISM RESOURCES TO CHECK OUT:
Thank you for exploring.