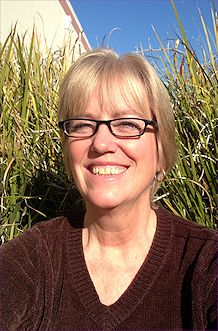 Hi Melanie! Thanks so much for doing this interview 🙂
What do you offer in the community?
Numerology, tarot readings, life purpose readings and classes, Energy Healing, crystal healing sessions, and a variety of classes.
What led you to offering these services and classes?
I attended a 3 day Leadership Awakening experience through Empower U (Living Like It Matters), that helped me to realize that I could follow my passion; that even if it got challenging, with persistence and follow through I had within me what it takes to follow my dreams. This power is within everyone, and I made a decision at that time to become the leader and healer that I know I am. I have worked through a lot of adversity in my life, which has made me a stronger and more compassionate person and I strive to help others see the same in themselves.
What do you love most about what you do?
I love teaching people how to get in touch with their intuition and inner healing abilities.
What inspires you?
Many things inspire me, but here are few of my favorites: A big genuine smile aimed at me, people who can laugh at their mistakes, walking in nature, music that either hits your sensitivity button or makes you want to get up and dance, people who, even through great adversity, help to make this planet a better place..
I love that! What are you looking forward to in the future?
​Connecting with spiritual seekers through teaching and writing on a bigger scale.
Why do you like being a part of WellBEing Resource?  
I like being a part of WellBeing Resource because it gives our local community a place to find quality practitioners and events for their health and spiritual needs.
Is there something special you'd like to offer WellBEing readers?
I would like to offer WellBeing Resource readers 25% off any service for mentioning this post.
Great ~ Thanks so much Melanie!
Melanie is located by appointment in Sacramento.   ​​
Visit HeartWorksNow.com to view more about her services and classes. Also, feel free contact her at 916-920-7832 or Melanie_Channell@yahoo.com.