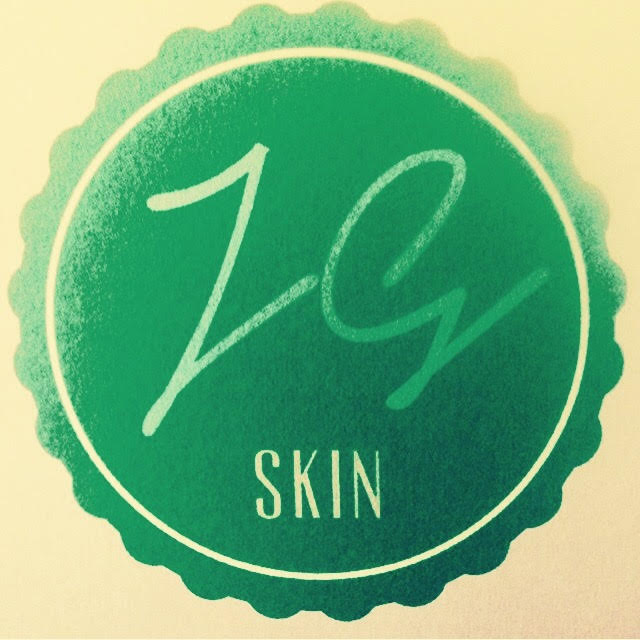 Hi Johnna ~ Thanks for taking the time for this interview 🙂
Please tell us about your self!
I'm

Johnna

Garrido , owner of JG Skin. I have been in business as an Esthetician for 3 years after graduating from Federico beauty college. I also work as a certified massage practitioner, after graduating from the Healing Arts Institute. I'm a mom of one son Colton and have my next baby on the way.  I love owning my own business as I can make my schedule around my kids schedules. 
What do you offer to the community?
I offer Brazilian (and Manzilian!) waxes, peels, facials, sunless tanning, and lash extensions. I work in a lovely up scale office building and have a nice waiting room and treatment room. 100% satisfaction is always my goal.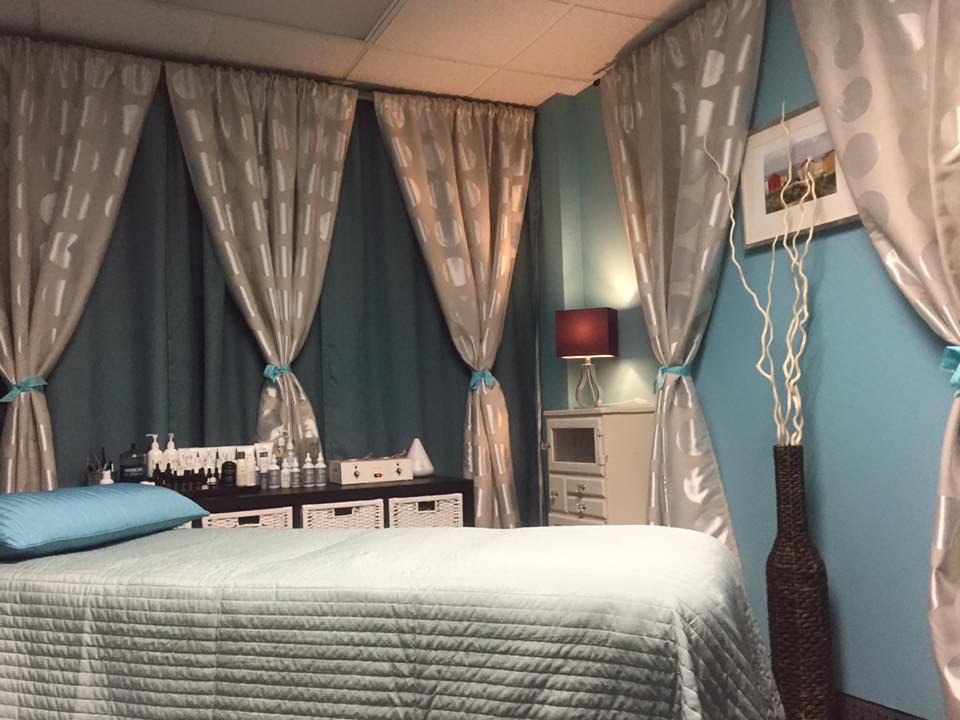 What do you love most about what you do? 
I have a passion for waxing both woman and men.
Why do you like being a part of WellBEing Resource?
I love being a part of the wellbeing resource for the neat clients it brings and the events I get invited to. 
Thanks so much Johnna! How can people get in touch? 
* Also check us out on Yelp!