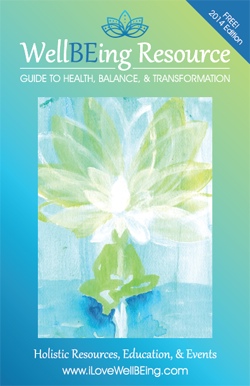 Thanks for your interest in the 2014 edition of WellBEing Resource!
After the very first payment is made, your online exposure will start right away! 
• Paying via check?  We require all checks sent up front with agreed upon post-dates. Our payment plan program also allows you to use check (automatic withdrawal each month, instead of your having to send in).

• Paying via credit card?  We accept all forms of credit card and will run the agreed upon amounts, on the agreed upon dates. Click here to get started.
Question? Get in touch with Jill TODAY and we can create a customized plan for you: 
916-538-WELL  •   jill@iLoveWellBEing.com