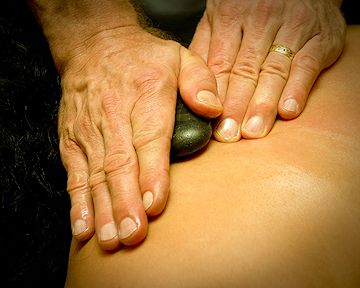 Hi Steve! Thanks for doing this interview 🙂 
What do you offer in the community?
Holistic bodywork for pain and for many "medical" problems that do not respond to pills and surgery. My specialties are women's health, sports, and holistic health maintenance.
What led you to offering that?
The joy of seeing health and healing using my hands and heart.
What do you love most about what you do?
Making someone's day and life better. Taking steps of the healing path with my clients.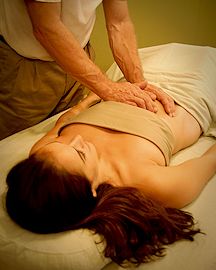 What inspires you?
The hope and participation of persons seeking health and healing.
What are you looking forward to in the future?
Continuing helping people one at a time on the road to better lives.
Why do you like being a part of WellBEing Resource?  
WellBEing clients are convinced that except for emergencies, the holistic approach is superior to medication and surgery.
Would you like to offer something special for WellBEing Resource readers?
Yes, $20 off your first visit.
Great ~ Thanks so much Steve!
Steve is located in the Rosemont area of Sacramento and in Fair Oaks.
Find out more info at RNTherapist.com or by calling: 916-761-4852.
View Steve's client testimonials HERE.