Thank you so much Tian for taking the time to do this interview!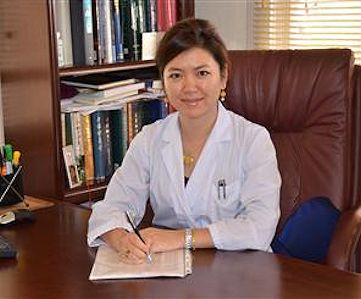 What do you offer in the community?
Traditional Chinese Medicine: Acupuncture, Herbal Medicine, Cupping, Moxibustion, and Diet & Lifestyle recommendations.
What lead you to offering these services?
I grew up in a family that believed in this medicine. As a child, my grandmother would send me out to collect herbs for ill family members.
I am very passionate about helping people and the community. I love creating herbal formulas and energy work.
What do you love most about what you do?
I love making people feel better, it makes me feel good. When you help relieve people of health conditions they've been experiencing for months or years, and you alleviate their pain/symptoms, that is such a fulfilling experience.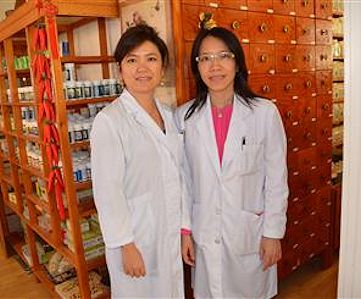 What inspires you?
When people feel better, it inspires me to work harder and help more people. It is such a good feeling, that really motivates and drives me.
What are you looking forward to in the future?
I look forward to educating the community about what being healthy really means and how they can benefit from this kind of medicine. I look forward to working with clients to meet their health goals and helping as many people as I can.
Why do you like being a part of WellBEing Resource?  
The opportunity to connect with other holistic health care providers. It's exciting to see natural health care expand as alternative or supplemental options.
Would you like to offer something special for WellBEing Resource readers?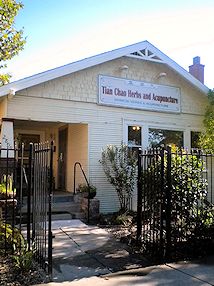 Initial Consultation and 3 Acupuncture Sessions for just $240 ($440 value).
The initial consultation is a 30-45 minute full health screening including Traditional Chinese Diagnosis, stress and toxicity tests, BMI, and more.
Each acupuncture treatment appointment is 30-45 minutes long as may include additional supporting therapies such as cupping, moxibustion, herbal recommendations, etc.
Thanks so much Tian!
Tian is located at 2809 T Street Sacramento CA 95816.
For more info or to schedule a session with Tian, call (916) 455-5886. You can also visit: Tianchaoherbs.com