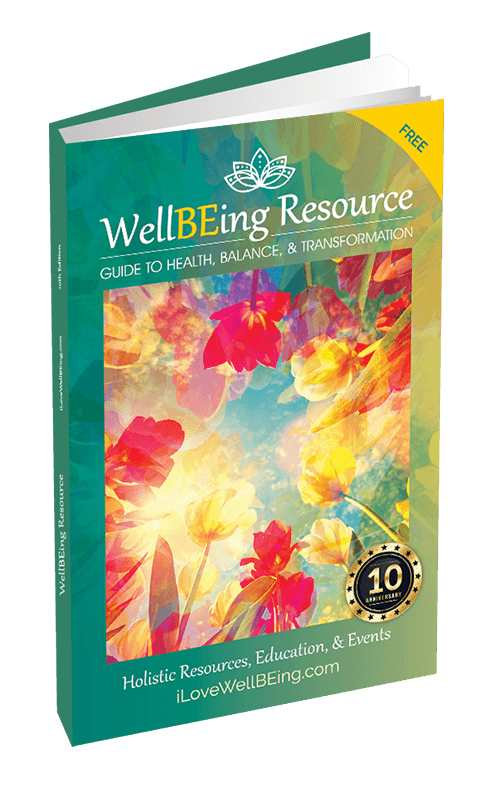 Have you picked up the gorgeous and insightful 10th annual edition of  WellBEing Resource?
Filled with amazing practitioners & related businesses, offering wellness, holistic, & complementary health services, healthy restaurants, grocers, related businesses, and professional offerings.
Available freely throughout the region at places like Sacramento Natural Foods, Sunrise Natural Foods Roseville, Planet Earth Rising Folsom, Zest Rocklin, and many more!
If you'd like to order a copy via mailed to your door (includes an extra goodie), please click HERE.
Interested in being featured in WellBEing Resource? We're currently taking applications to be featured in the online directory.