Health. Balance. Transformation
Browse our directory of featured holistic healers and transform your life with balance and health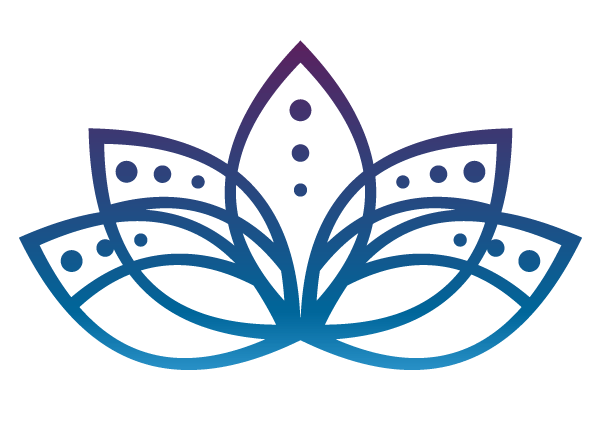 Visit our online directory of local natural health & wellness practitioners, as well as related events, healthy eateries, retail establishments, and more!
Click HERE (or image above) to view our online directory.
We also have free, and beautiful, printed WellBEing Resource guides.
Click HERE for distribution points (or option to have one mailed to you)!

We have a great time at the WellBEing Mixers! A chance for WellBEing practitioners, and those interested in services, to join together to meet, nosh, and enjoy!
We host throughout the local region and vendor opportunities are sometimes available…
Interested in attending the next mixer?
Call/Text 916-538-9355 or Email jill@ilovewellbeing.com
More info at iLoveWellBEing.com/Mixers