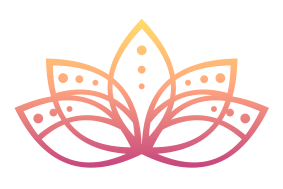 Ready to lease an office?
Need space for an event, class, or workshop?
Looking for a job in the wellness community?
View opportunities below:
(Have an opportunity? Please email or schedule a chat)

(Midtown Sacramento)
Beautiful spaces for wellness practitioners available for rent in Victorian Building: Large, Private Offices; Studio space for groups or classes; Private and shared spaces available; Changing room with Shower; Washer/Dryer; Kitchen
Contact Rose for details and tour:  916-204-7729  (call/text)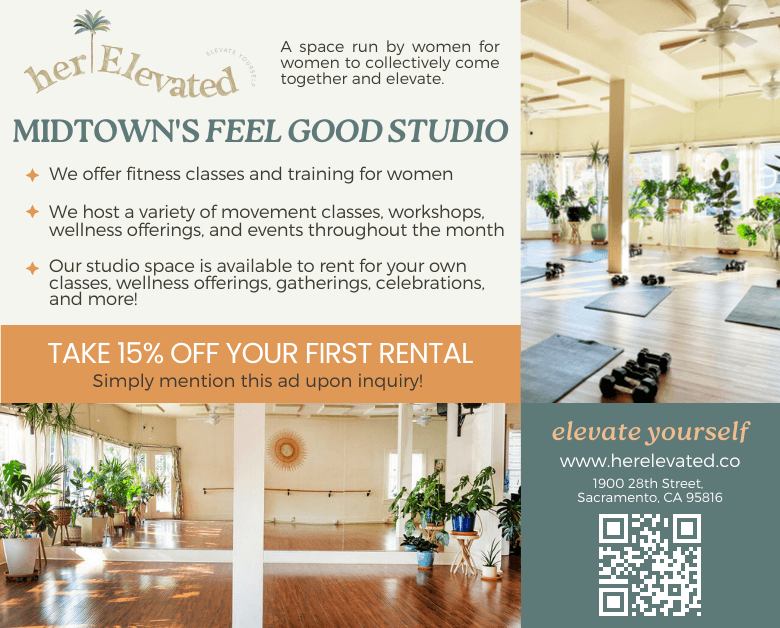 WellBEing Resource Jobs:
We're always open to top-notch talent to join our team. There are potential paid, volunteer, and/or internship positions.
Email your resumé and we'll keep your information on file for when the opportunity arises!