Thanks for your interest in the WellBEing Association!
We are now creating the 10th annual edition of the annual print guide, which includes an association membership, though we also have a stand alone digital membership offering. It's wonderful for wellness practitioners, related healthy businesses, and those wanting to reach people interested in holistic wellness and joyful living. This is a collaborative community sharing, learning, connecting, supporting, growing.


Annual Membership Includes the Following:
• Bio in the WellBEing Online Directory (print not included)
• Post events, classes, etc. to our Community Calendar
• Discounted rates for promos in E-letter & Social Media
• Special opportunities to connect with peers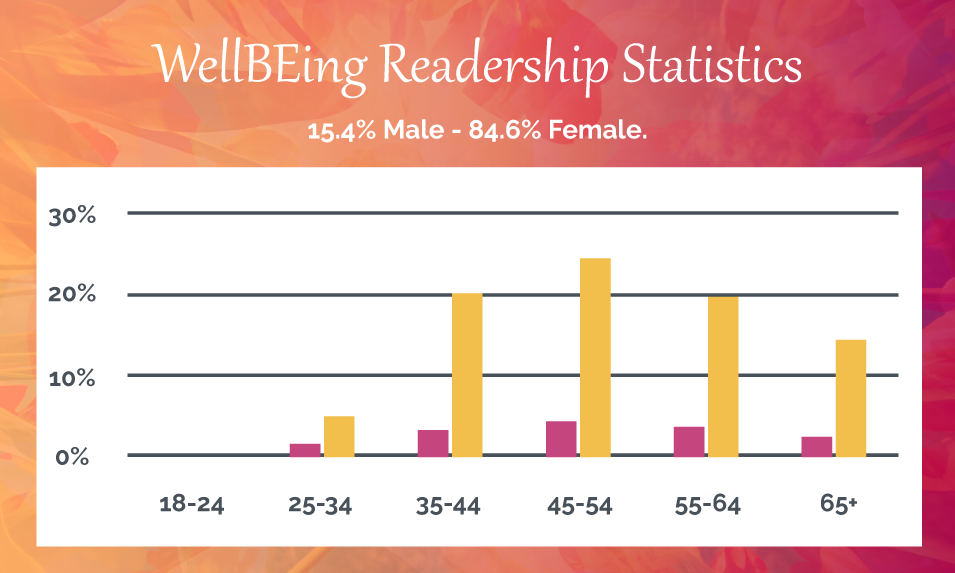 Interested in becoming a member?
Apply Today and we'll be in touch soon! Feel free to schedule a free chat w/Jill and also view feedback from those featured in WellBEing Resource!