Cafe's & Restaurants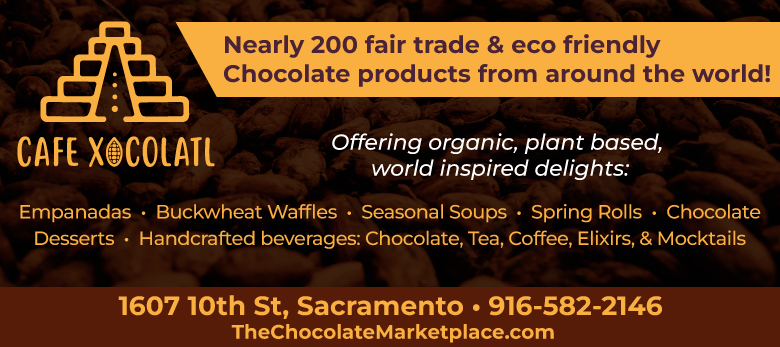 Grocery, CSA, & Supplies

The ReFarmery ~ Jon Kupkowski
Semi-Urban Farm, CSA, Farmers Markets
The ReFarmery is a micro farm in the urban fringe of Sacramento. We raise unique veggies, herbs, flowers, eggs, poultry, and breads for CSA members and your local farmers markets. Seasonal DIY workshops and consulting services available as well.
Location  7313 2nd St, Rio Linda
Phone  916-968-0012
Web  therefarmery.com

Sunrise Natural Foods

Celebrating over 30 years of studying, researching, and building a diverse well stocked inventory. We thrive on customer feedback and always go the extra mile to provide you with the nicest, cleanest, most diverse Natural Food Store experience in the country. 15% off for seniors every Wednesday! 
Locations  1950 Douglas Blvd, Roseville | 2160 Grass Valley Highway, Auburn
Phone  916-789-8591 (Roseville) | 530-888-8973 (Auburn)
Web  SunriseNaturalFoods.net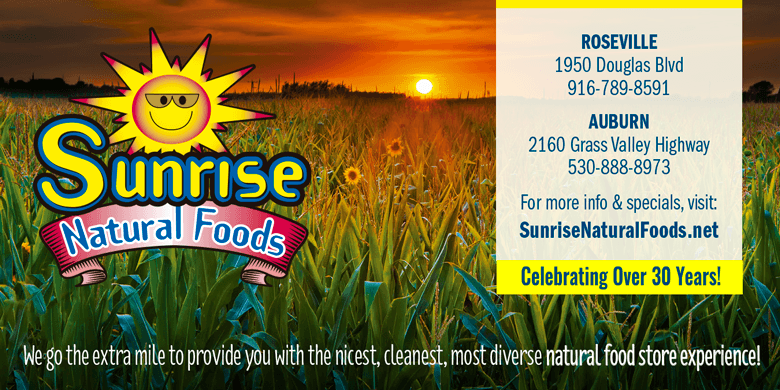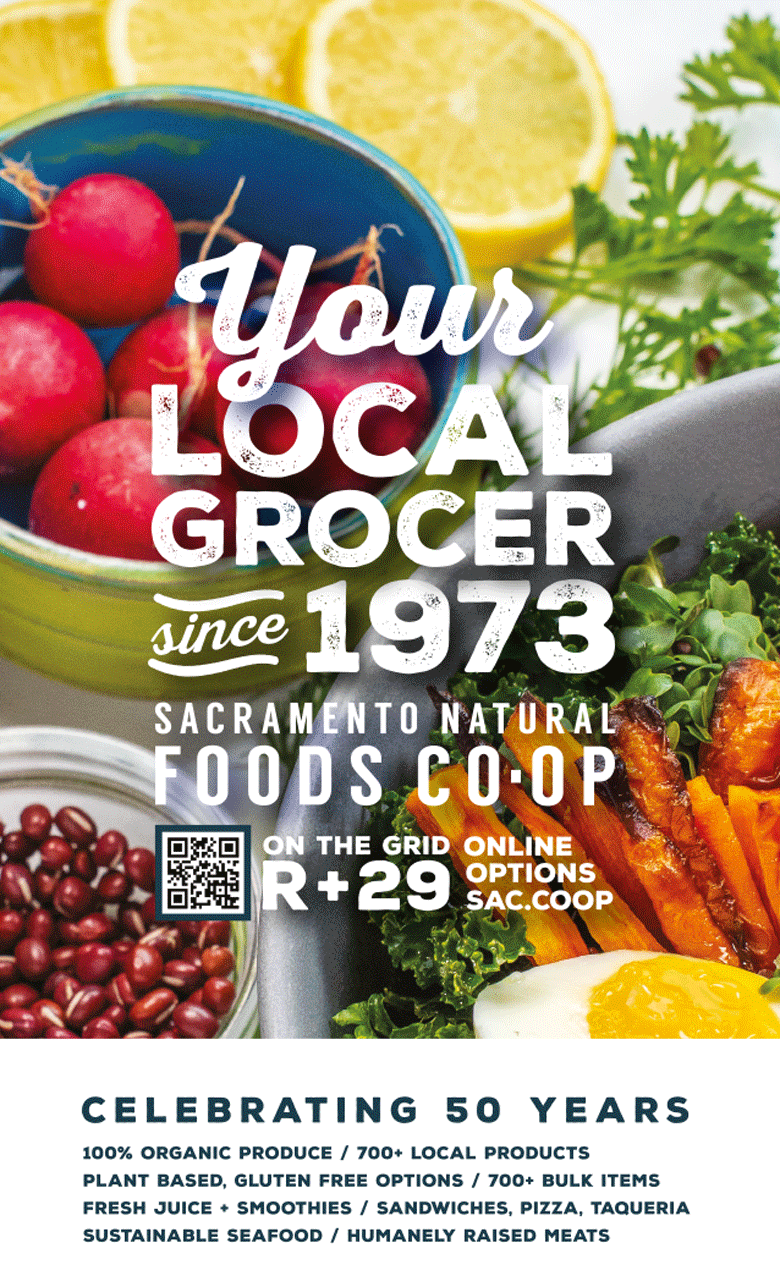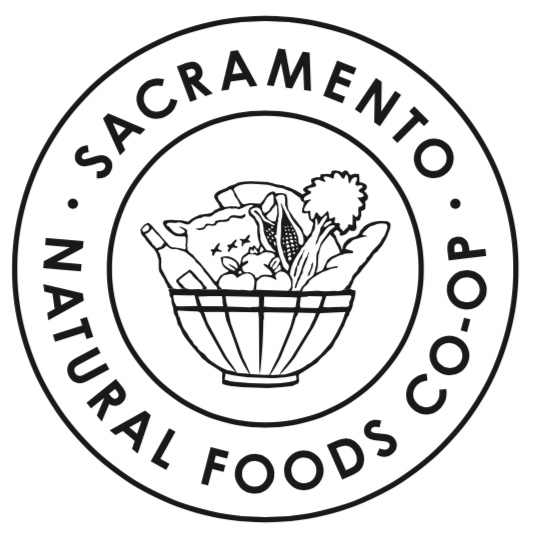 Sacramento Natural Foods Co-op
2820 R St, Sacramento • 916-455-2667
Open Everyday 7a-10p   sacfood.coop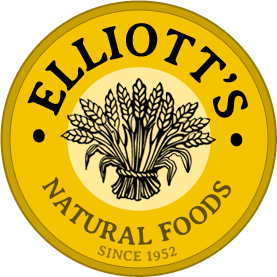 Elliott's  Natural Foods
3347 El Camino Ave, Sacramento • 916-481-3173
10% Off 1st Thurs-Sun of Each Month
elliottsvitamins.com


Whole Foods Market 
1001 Galleria Blvd, Roseville • 916-781-5300
4315 Arden Way, Sacramento • 916-488-2800
270 Palladio Parkway, Folsom • 916-984-8500
wholefoodsmarket.com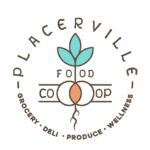 Placerville Food Co-op
535 Placerville Dr, Placerville • 530-621-3663
Everyday 8a-8p • Locally Grown, Community Owned
Placervillefood.coop