We specialize in design for locally based, holistic and healthy living offerings, with a mission is to showcase your gifts beautifully, professionally, and effectively. We also provide guidance on verbiage, editing, marketing guidance, & ideal arrangement for best response.
Ads & Banners

•

E-letter & Facebook Headers

•

Flyers

•

Photo Enhancements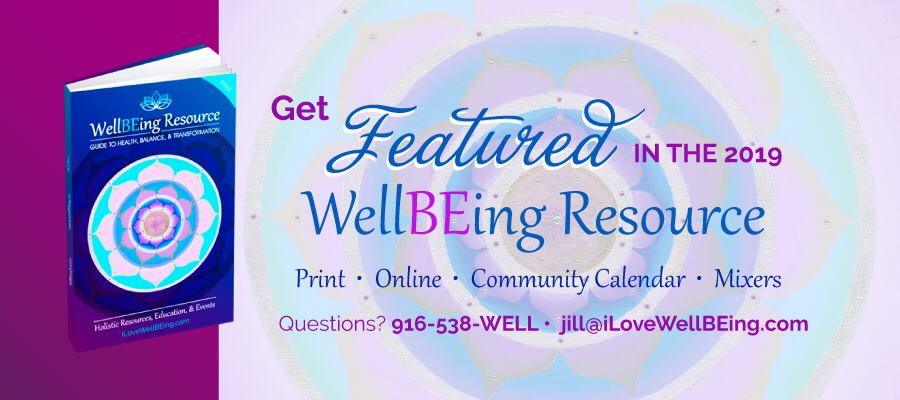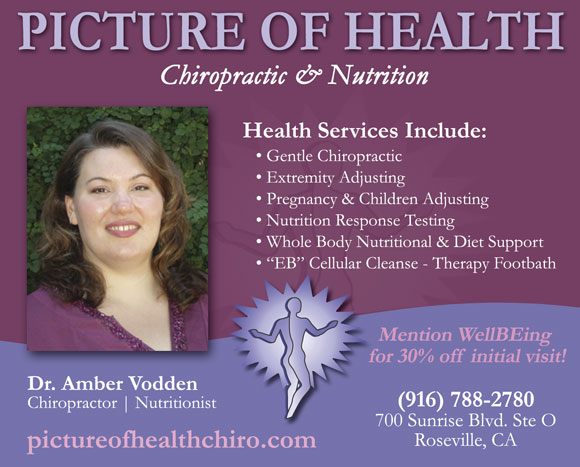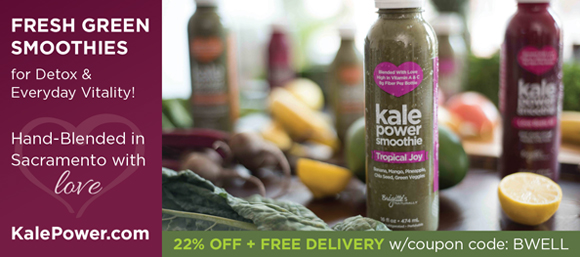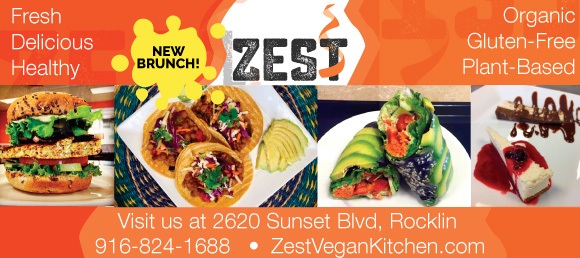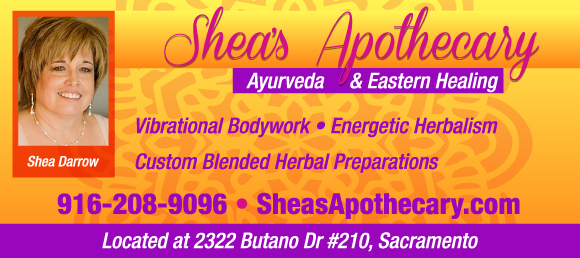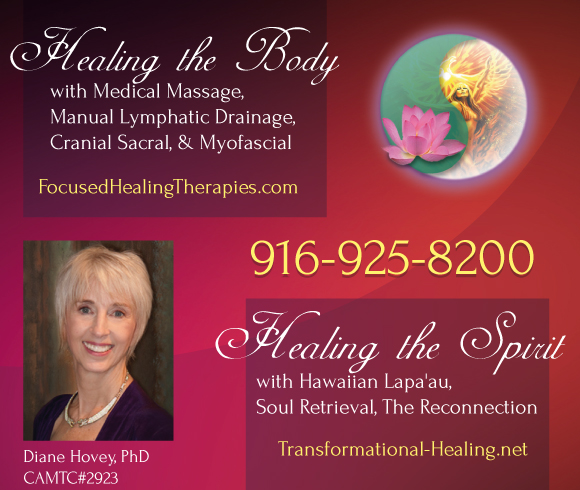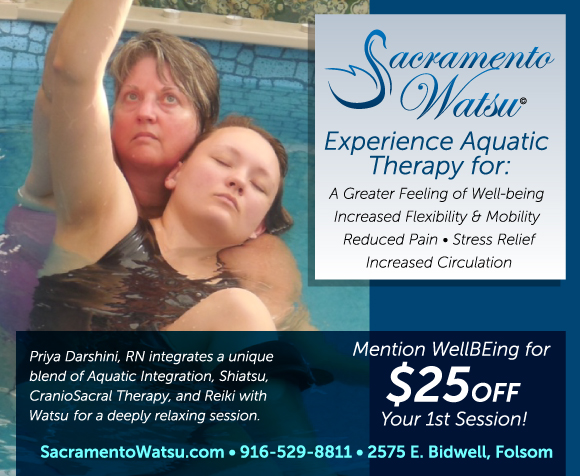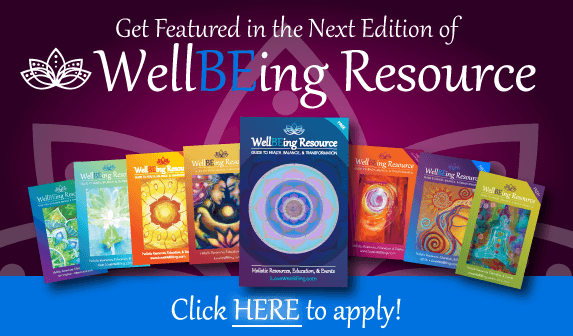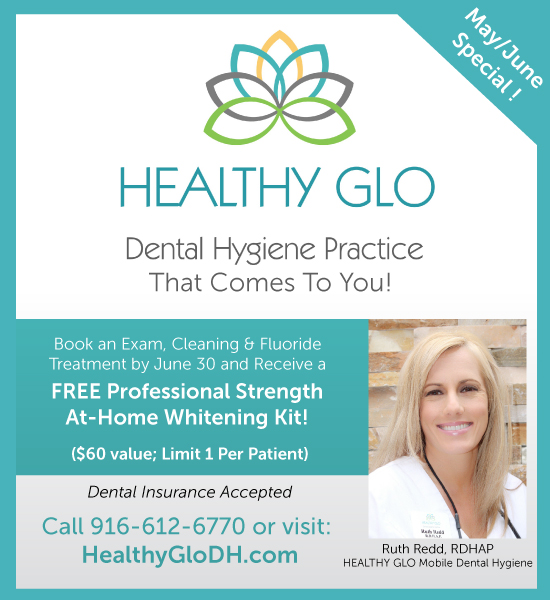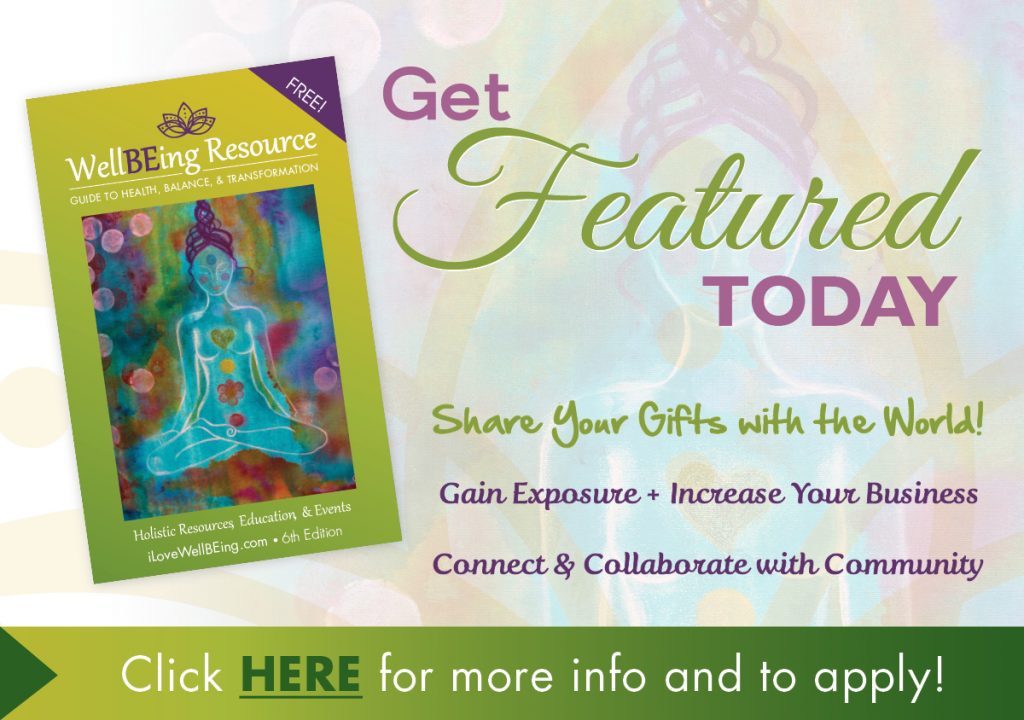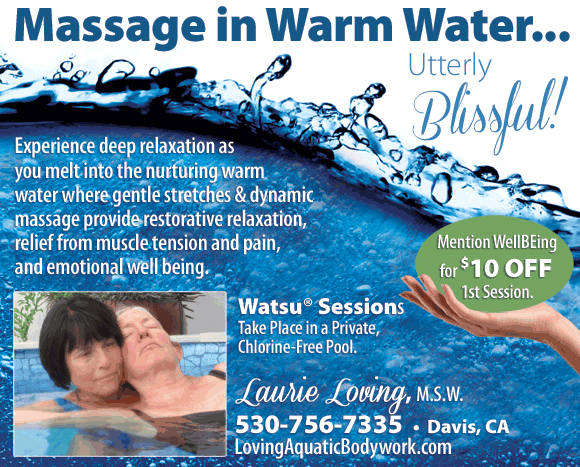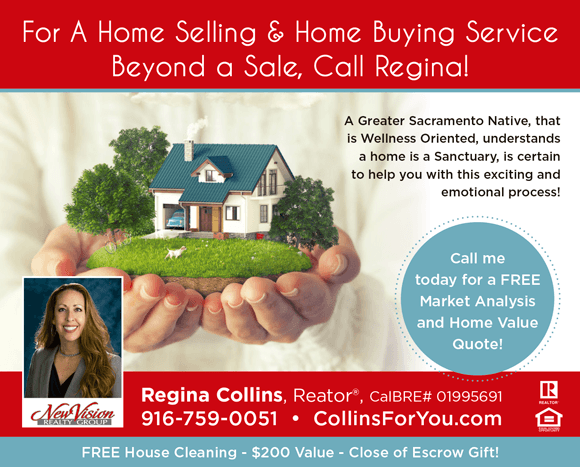 Banners, display ads, facebook/e-letter headers are $75.
Click HERE to pay via PayPal 

•

 Click HERE to pay via Card
Questions? Call 916-538-WELL or EMAIL