Healing Certifications & Classes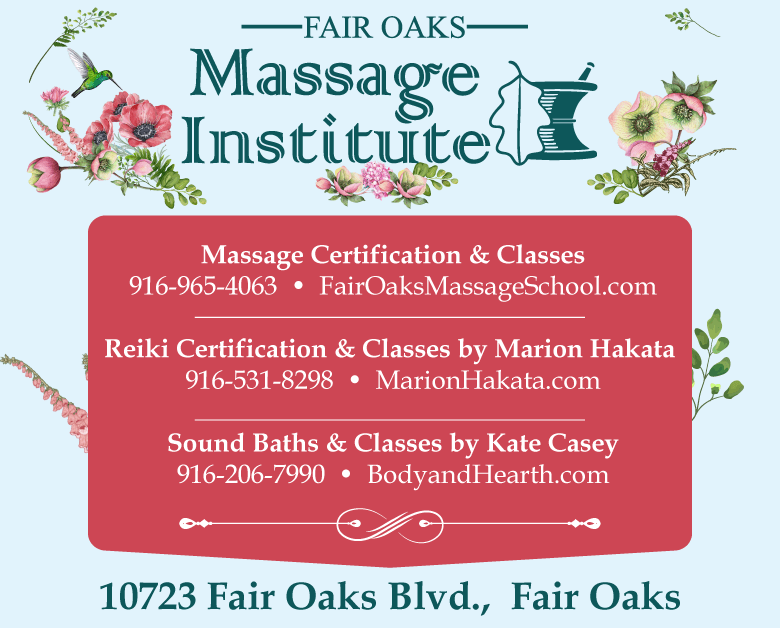 FairOaksMassageSchool.com   |   MarionHakata.com   |   BodyandHearth.com
Meditation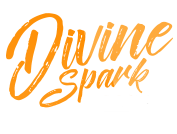 Divine Spark
An Inner Work Program of Chill Sacramento
You can learn a meditation practice that helps you find your inner balance, clarity, strength, and well-being. We offer online/virtual 30-min live and guided meditations, energy medicine clinics, advanced guided meditations and practitioner certification.  We are a 501(c)3 educational nonprofit organization dedicated to personal and community wellbeing.  Mention WellBEing to attend an evening event as our FREE guest! 
Location  Sacramento | Online  
Web  divinesparkrenewal.com  |  chillsacramento.org/calendar

The Art of Living Folsom

Learn to be sustainably happy and reduce stress, through simple, yet powerful breathing exercises, guided meditations, and yoga. Get out of your rut, restore your vibrance, and live your best life with wellness, joy, clarity, health, relaxation, & energy. Inquire for free session schedule.
Location  Folsom | Virtual
Phone  800-314-7050  Web  artofliving.org/folsom
Email  Folsom@us.artofliving.org 
Music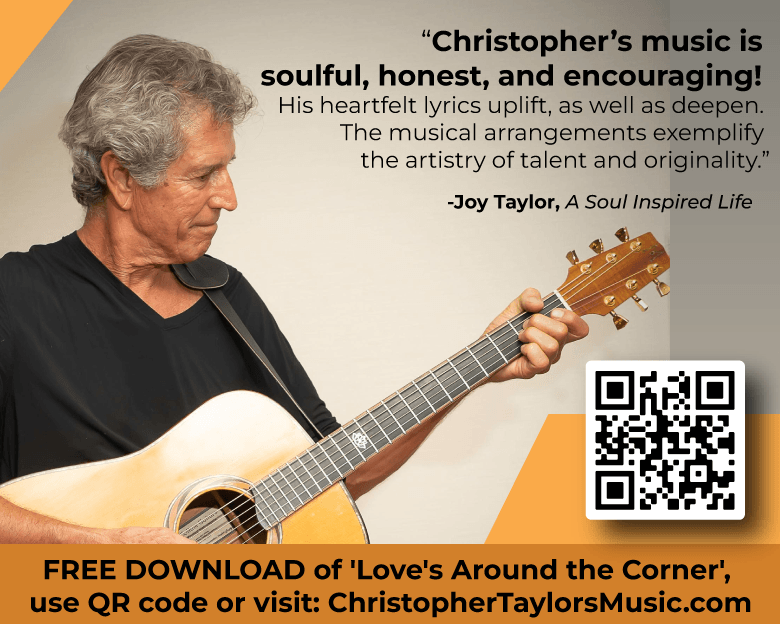 Personal Growth

Awareness Institute ~ A Direct Path to Freedom
The Awareness Institute inspires people in all stages of life to embrace their true potential for freedom, creativity and awakening. We are a nonprofit providing support through classes, workshops and wilderness retreats. This nurturing, fully experiential program has served the Sacramento community and beyond for 30+ years.  Claim a FREE ticket to our Wednesday inspiration class at: AwarenessInstitute.org/inspiration-class
Location  700 Alhambra Blvd, Sacramento
Phone  916-446-7827
Email  info@awarenessinstitute.org
Podcast
Self Care, Wellness, & Fitness Classes

Vanessa Light Movement and Wellness
MELT Method, Roll Model, Restore Your Core
Ease aches and pains by learning to restore your body's fascial system. Vanessa's classes empower you to roll away stress (soft rollers and balls), release tension using breath and stretch, and restore mobility with simple exercises. Mention WellBEing for a free group in-person or virtual class.
Location  Greater Sacramento/Virtual
Phone 916-520-4463
Web VanessaLight.com