(Additional fitness classes for women HERE)
Healing Classes & Certifications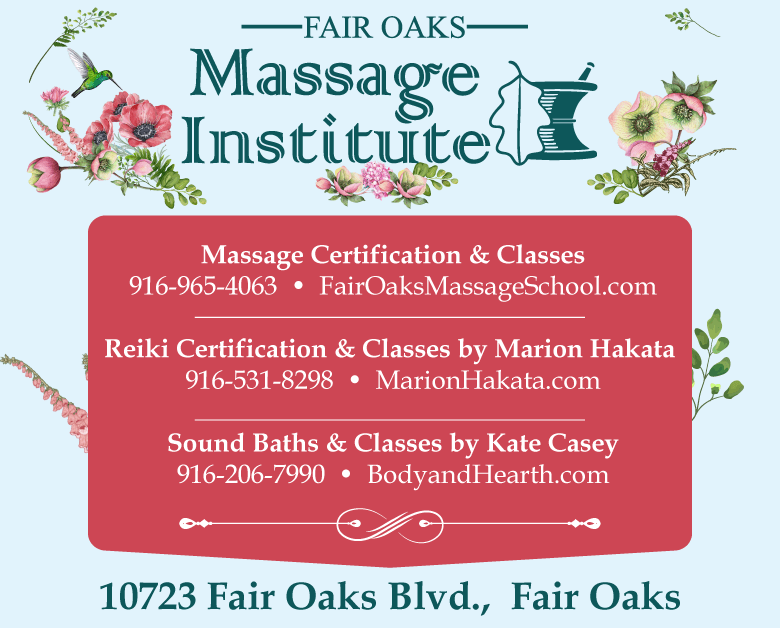 FairOaksMassageSchool.com   |   MarionHakata.com   |   BodyandHearth.com
Meditation & Inspiration
Music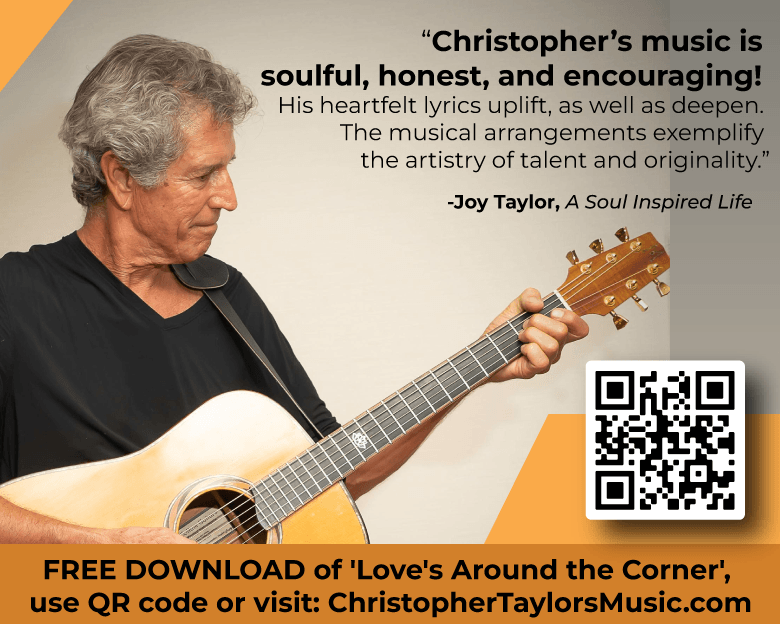 Personal Growth & Skills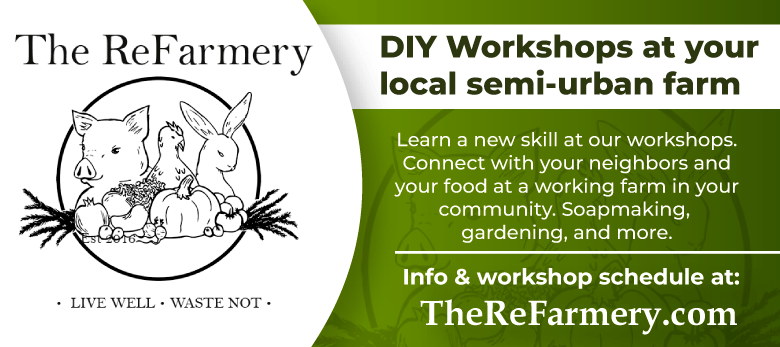 Podcast
Self Care, Wellness, & Fitness Classes

Vanessa Light Movement and Wellness
MELT Method, Roll Model, Restore Your Core
Ease aches and pains by learning to restore your body's fascial system. Vanessa's classes empower you to roll away stress (soft rollers and balls), release tension using breath and stretch, and restore mobility with simple exercises.
Mention WellBEing for a free group in-person or virtual class.
Location  Greater Sacramento/Virtual
Phone 916-520-4463
Web VanessaLight.com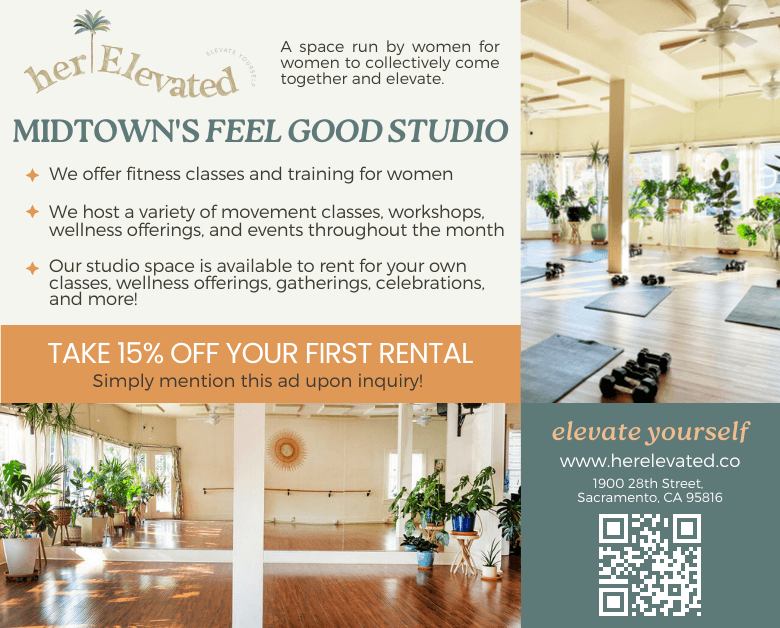 Ayurvedic Yoga Therapy with Donna Rixmann
Certified Ayurvedic Practitioner & Yoga Therapist
Enjoy individual sessions with Donna, an experienced yoga therapist who applies the tools of yoga therapy including breathing practices to calm the nervous system or dispell fatigue, movement to address a particular physical issue, and meditation to re-connect you to who you are beyond the challenges of life, physically and mentally.
Mention WellBEing for a free 30-minute consult ($50 value).
Location  Folsom | Virtual
Phone  916-712-9642
Email  [email protected]
Web  ayurveda4healthyliving.net


Bowls on Bodies ~ Kerry Cataline
Sound Healing & Yoga
I bring yoga (yin, restorative, or nidra) and sound healing together for a deeper, unique group or 1-on-1 experience. The combination removes energy blockages, so you may relax, reflect, & rejuvenate. Sound Healing uses voice, sound bowls, tuning forks, and instruments to restore balance, inviting deep release of stress and dis-ease.
Mention WellBEing for 15% Off 1st Workshop & 20% Off 1st Individual Sound Healing.
Location  Greater Sacramento & Beyond 
Phone  916-836-5340
Web  instagram.com/bowlsonbodies


Purely Hot Yoga
We offer The Original 26&2 Hot Yoga, Vinyasa Flow, Inferno Hot Pilates, Yin Yoga, Meditation, and more! Our transformative classes & inspiring teachers give anyone the tools to feel better, sleep better, and live better, so you can find the best version of yourself! Visit site for schedule of public and virtual classes + videos on demand.
Location  6350 Folsom Blvd, Sacramento
Phone  916-456-YOGA
Web  Purelyhotyoga.com