Spiritual Coaching & Counseling
Spiritual Centers & Education
The Amani Center ~ Learn. Grow. Be.
We are an inclusive spiritual community dedicated to raising consciousness and transforming lives. We are a community of Love, Peace and Connection, open to all. We offer classes, workshops and a "Sunday Experience" to grow together and expand in consciousness.
Location  2558 Greenwood Lane, Ste. D, Cameron Park
Phone  530-677-2300
Email  the.amani.center@gmail.com 
Web  theamanicenter.org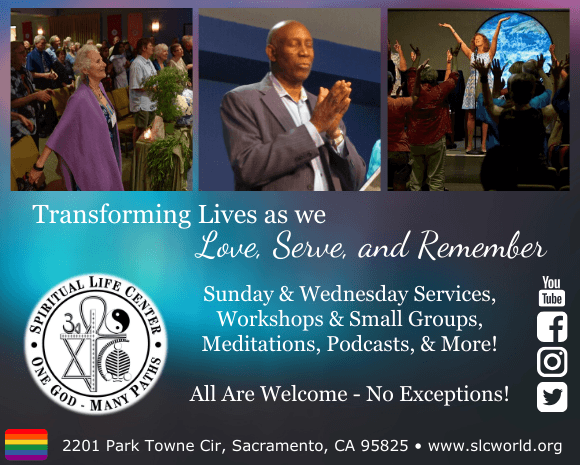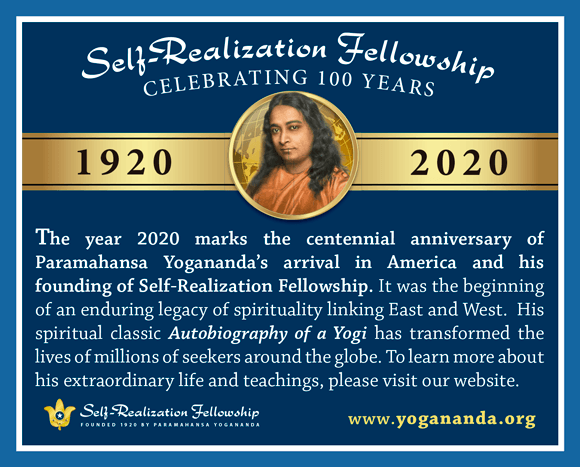 Spiritual Coaching & Counseling
Julia Rinne, Soul Investigator


Deeply Holding Space for Your Transformation

Painful life experiences have negative impacts on each of us. The effects of these experiences can linger and cause deep emotional pain.  As a Spiritual Coach, I'll guide you into a place of deep understanding and acceptance of self and life. From this place, pain diminishes and is replaced by ease, peace, and a wonderful freedom to be you! I use several techniques that work with the negative beliefs you took on as a small child about yourself, others, and the world.  My clients report increasing comfort and ease in their life.
Mention WellBEing for a free hour consult + 25% off a Belief Transformation Basics class.
Location  Midtown Sacramento | Virtual
Phone  916-764-7967
Email  jrinne@comcast.net

Soul, Spirit, & Shamanic Work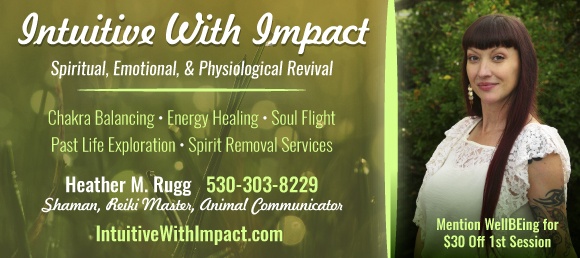 Diane Hovey, PhD. – Transformational Healing
Hawaiian Shamanic Tradition – Lapa'au
Healing, whether of the body, mind, or spirit comes from within. Together, through a blend of disciplines that meet your unique needs, we will discover and unlock the doors that stand between you and who you were born to be. The work may involve soul retrieval, past life / between lives regression, and Hawaiian Lapa'au. The foundation of the work we do together stands upon a masters in counseling psychology from the University of Hawaii, certification in medical hypnotherapy, and training in Hawaiian healing from the last of the Po-okahuna bloodline kahunas, David Kaonohiokalua "Daddy" Bray. The results are rapid and deeply profound. 
Location  Fair Oaks
Phone  916-925-8200 | 916-965-6558
Email  Diane@Transformational-Healing.net
Web  Transformational-Healing.net