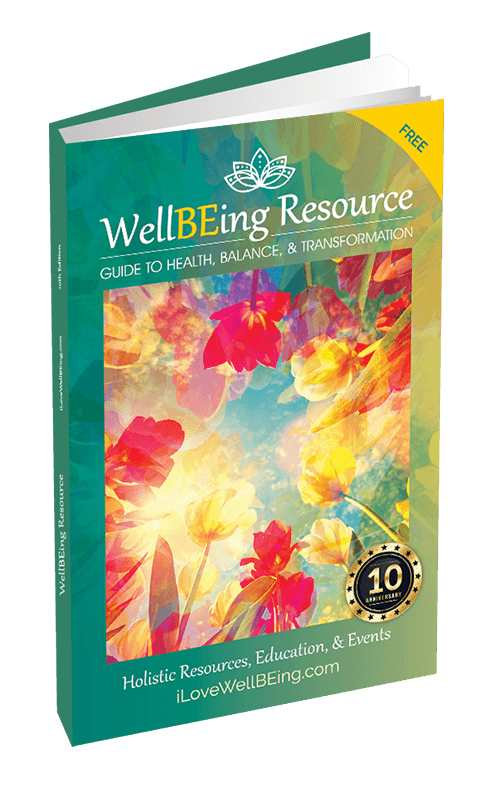 We are excited to share the NEW front cover for our very soon, upcoming 10th annual edition of  WellBEing Resource!
It will be filled with amazing practitioners, and related businesses, offering wellness, holistic, & complementary health  services, as well as healthy restaurants, grocers, and other related businesses and professional offerings.
We look forward to sharing the new print guide with the community at large!
They will be available freely throughout the region, though if you'd like to pre-order a copy (to be mailed to your door along with some special goodies), please click HERE.
If you'd like to distribute them freely at your place of business, please click HERE.